1625 Bethel Rd, Columbus, Ohio 43220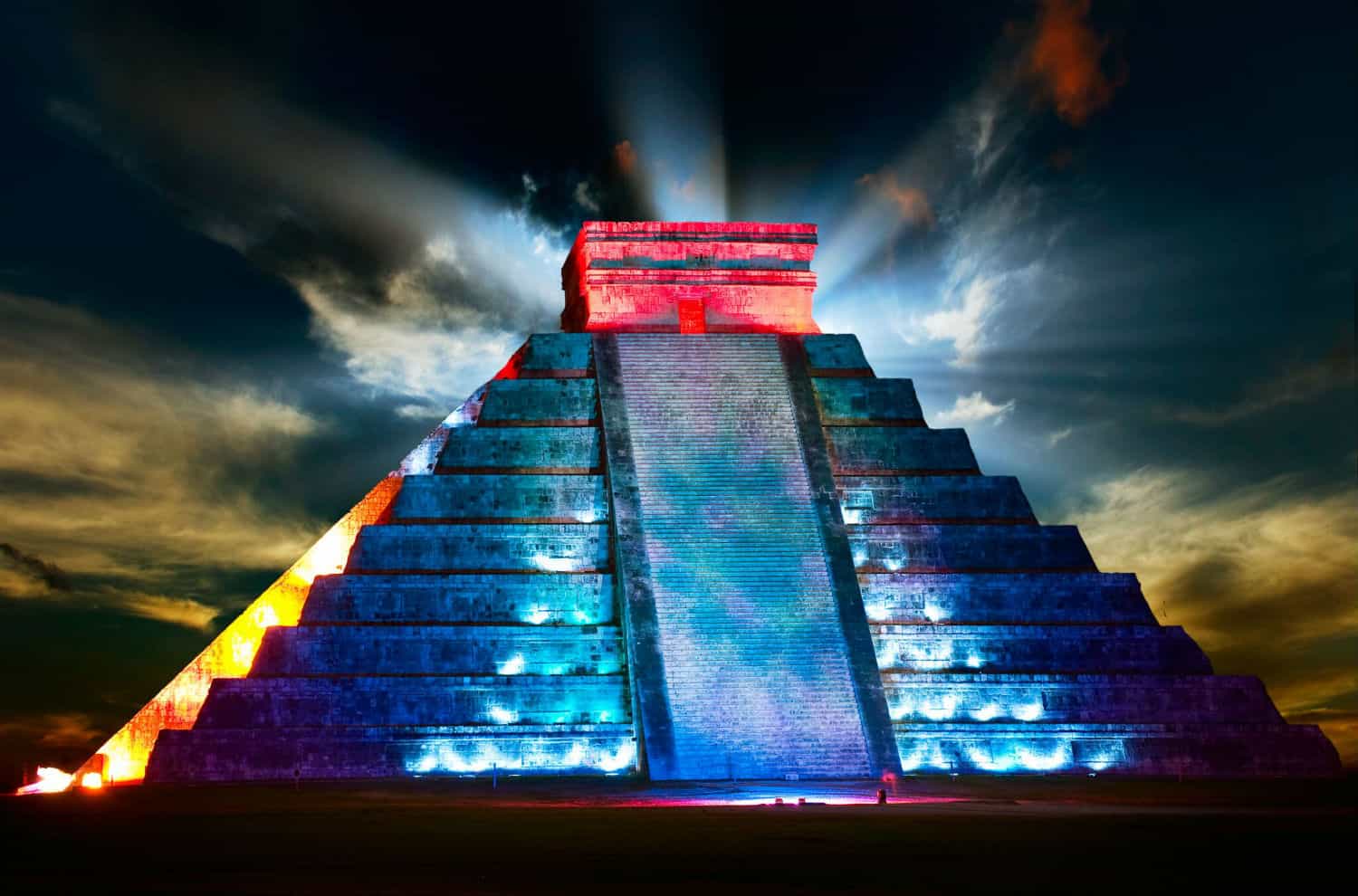 Mayan Temple of Knowledge
Price $24.99 / person
Up to 8 People

One of the most immersive rooms in the city, the Mayan Temple of Knowledge is sure to blow your mind. This room is entirely computer controlled from behinds the seens. No Mayan knowledge neccessary, just bring the knowledge you already in your brain. Not one single lock or key to be found in this room. Fully automated!!!

You and your team of archaeologists just discovered the lost Mayan Temple of Knowledge. Suddenly a voice echoes through the temple as the entrance closes behind you. It's the Mayan God of Knowledge and he will only release you back to the world when you have proven your worthiness.
Check Availability & Book Now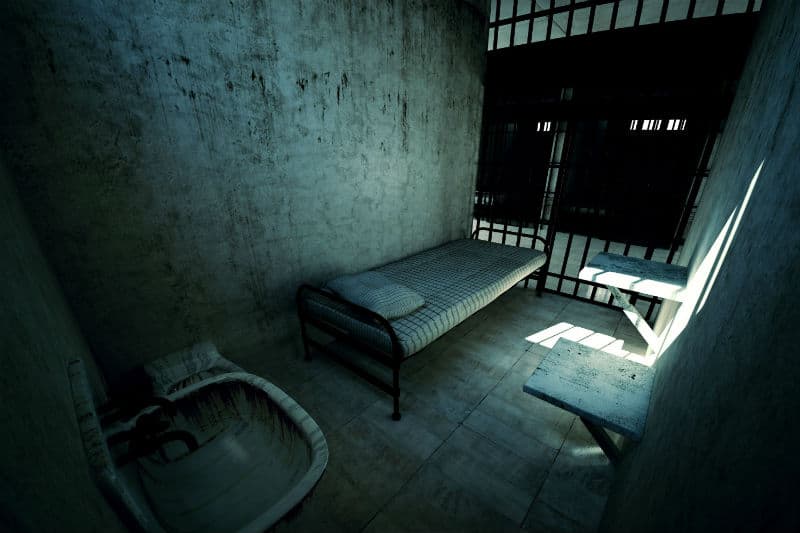 The Haunted Prison Escape Room
Price $24.99 / person
Up to 8 People

Another great immersive experience! While this room might seem a little creepy we assure you it is not scary. This room will have fun props that give you a feel as if someone else might be there helping you. solev the trick locks, and twisted pizzles of the former sheriff and you too will be able to escape this Haunted Prison.


You thought you and your friends were just going to explore an old ghost town, not realizing the trouble you had waiting for you. As you explore the old prison in town you begin to realize you are not alone. As your fears grow stronger suddenly the door to the room you are in slams shut and locks you in.
Check Availability & Book Now